JEMS TECHNICAL CAPABILITIES

JEMS is on the frontier of technology, creating standards for the future.
Our technical capabilities are ensured through our "Made in Japan" manufacturing method. The foundation of these capabilities lies in development of ubiquitous products such as displays and smartphones, which constantly demand technological innovation. By working to independently improve each of our technologies, we are making progress in developing advanced simulation technologies, precision mounting, and highly specialized technologies including water and dust-resistant designs. It is the base of manufacturing products with high quality.
Simulation technologies that improve quality and reduce delivery times.

Small, thin board mounting technologies based on optimal circuit pattern design.

EMC and wireless technologies that fully take advantage of LTE, wireless LAN, and Bluetooth capabilities.
Following advances in high-speed wireless connections and IoT, we provide crucial wireless services.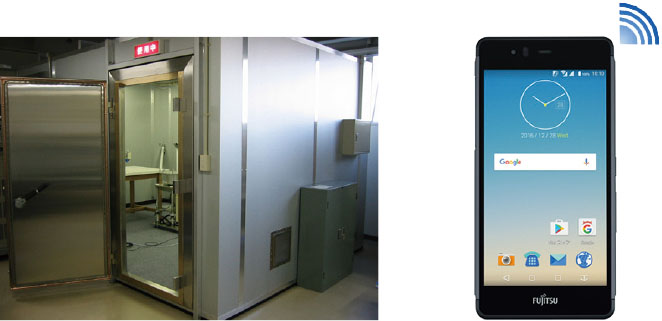 Water resistant, dust resistant, and salt resistant coating technologies offer advanced support for specialized products.